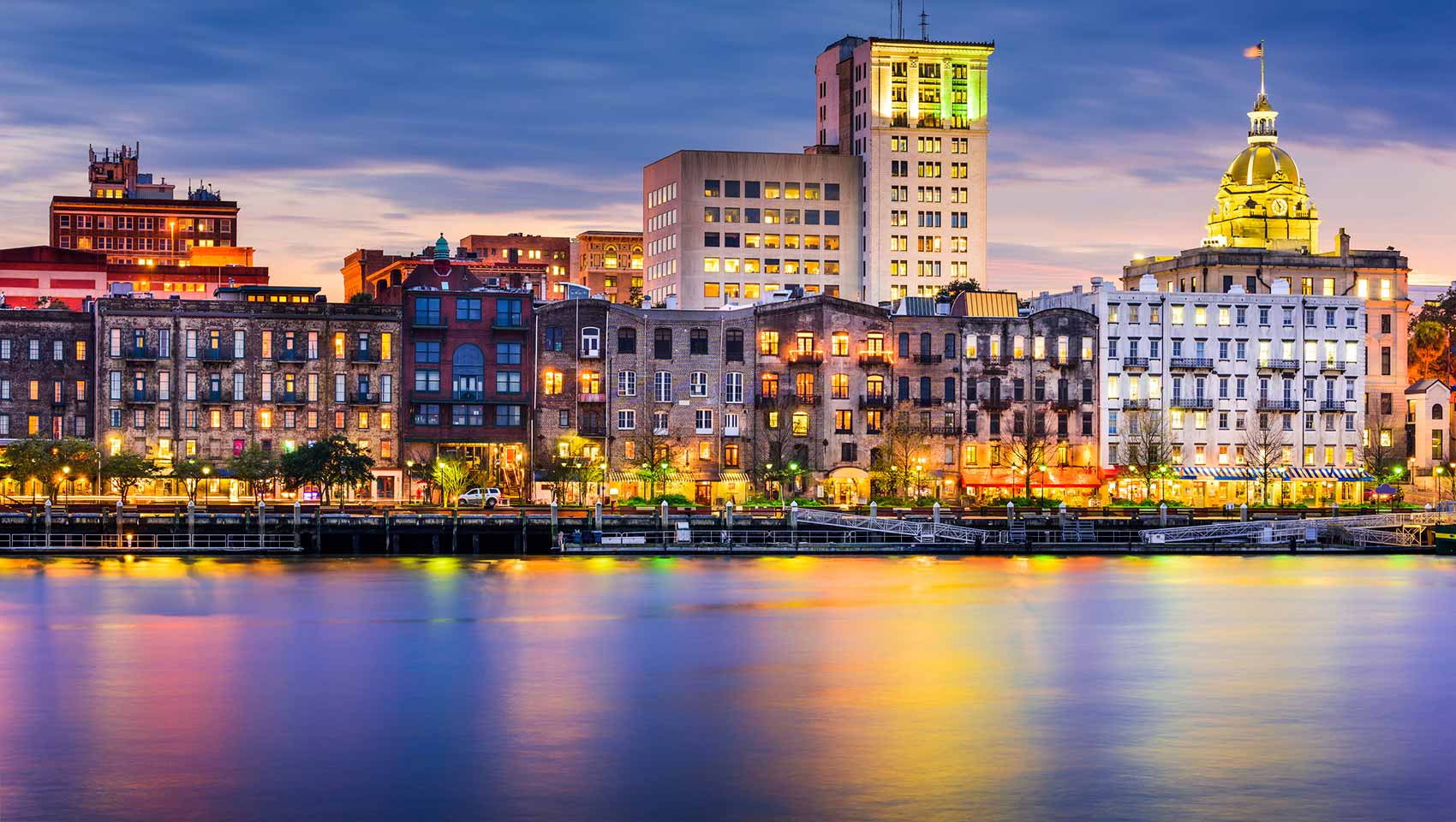 Photo courtesy of bricehotel.com.
In just two short weeks our conference season begins again with VRMA's 2017 Eastern Regional Conference. Held in beautiful Savannah, GA at the Westin Savannah Harbor, we're looking forward to greeting our old friends and meeting new ones! Over the next two weeks we'll be releasing more posts about what you can do in Savannah and how to make the most out of conference time. For now, all you need to know is that you can catch us at booth 412.
If you are interested in setting up a face-to-face meeting with us at VRMA, please reach out to us here.
See you in Savannah!